INTEGRITY GRADING & EXCAVATING
Integrity Grading & Excavating, Inc. (IGE) is a full-service Heavy Civil and Highway Road Construction Company including; site development, building sites, industrial, hydro excavation, and utility construction services for commercial and residential subdivision projects to the upper Midwest.
Integrity prides itself on keeping projects on schedule and on budget.
We strive for Integrity and Excellence in everything we do.
IGE has a large fleet of company-owned equipment that includes excavators, haul trucks, dozers, loaders, graders, shouldering machine, compactors, hydro excavator, and skid steers. IGE also has the equipment and accessories for completion of underground utility projects.
These deeply ingrained principles guide IGE in everything it does.
Honest, Loyal and Ethical in everything we do.
Generate creative solutions using technology.
Founded on reputation, moving forward on reputation.
We earn it, it is not given.
To our customers and the safety of our employees.
Hardworking and focused on project delivery.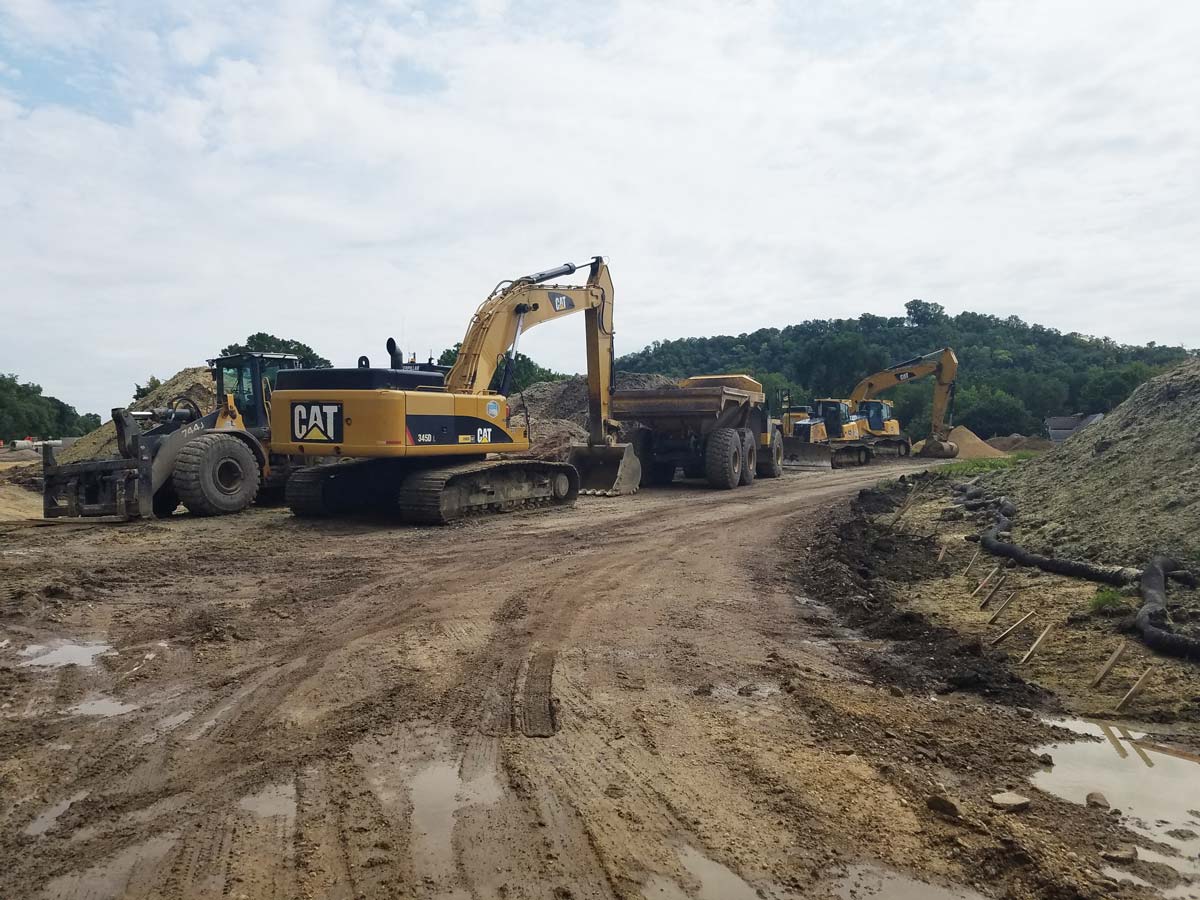 We believe in building long-lasting relationships with our clients and team members through respect, commitment and innovation. Each project is a new challenge that requires innovation and drive to take through to completion and over the past 15 years, we've cemented a reputation as a value-driven, grading and excavating leader.
Executive Staff
Daniel Weinkauf, President
Thor Wick, VP of Operations
Kyle Beld, CFO
Safety
Dusty Adamson, Safety Manager