INTEGRITY GRADING & EXCAVATING
Safety is no joke in the construction industry. While there are thousands of safety rules and regulations to follow for legal reasons, our people are why we invest in working safely. Our goal is always to send each Integrity Grading & Excavating team member home safely at the end of the day. How? We give our team whatever tools and training they need to do their jobs safely. We encourage everybody on the team to watch for unsafe conditions or behaviors and to speak up when they see them. We practice mindful work and safety practices on our sites daily.
In addition to receiving site-specific safety training, we bring in safety professionals to train our team on critical safety standards and ensure that our people achieve all necessary certifications. We have a strict incident-reporting program that our team adheres to — not for disciplinary reasons, but so we can learn from our shortcomings. Continuous improvement toward our goal of no accidents is everything to our business.
Our safe job site commitment includes proper training, proper personal protective equipment (PPE), engineering out safety hazards whenever possible, holding all employees accountable for safety, and planning safety into each project/task.
These deeply ingrained principles guide IGE in everything it does.
Generate creative solutions using technology.
Founded on reputation, moving forward on reputation.
We earn it, it is not given.
To our customers and the safety of our employees.
Hardworking and focused on project delivery.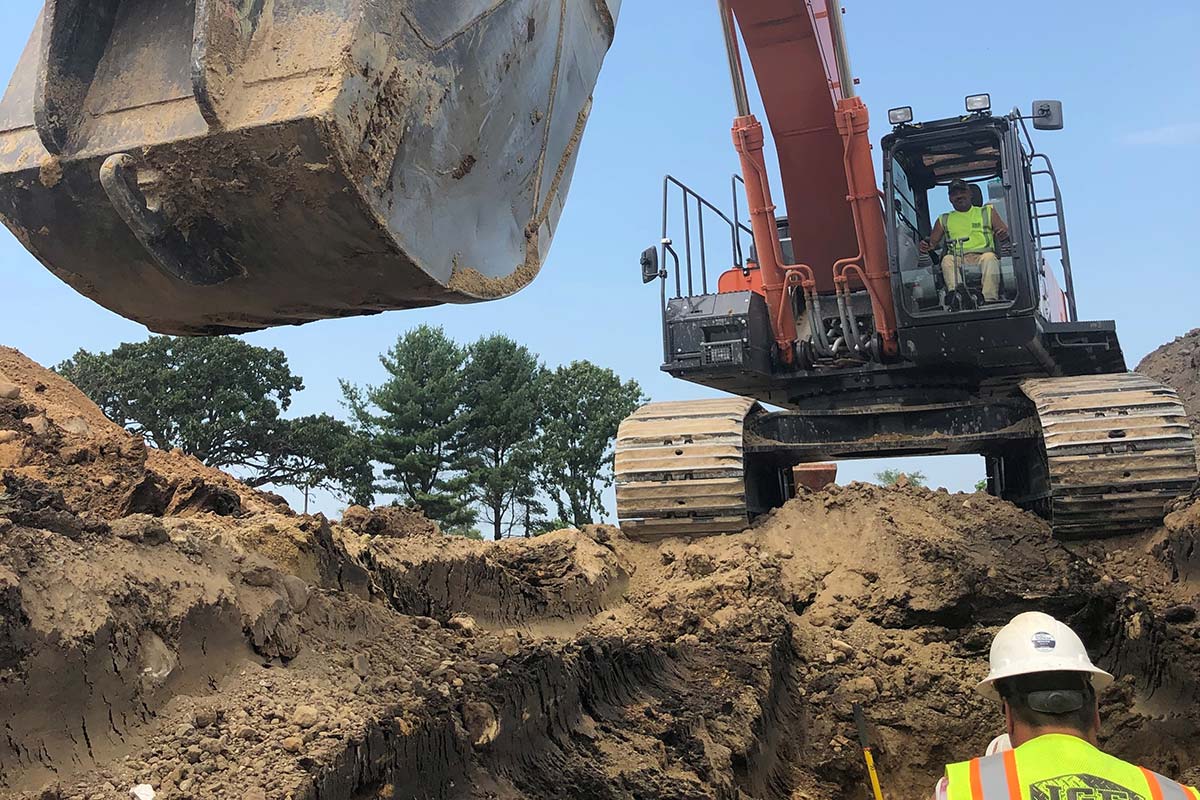 Led by many long-term employees, we have developed a strong safety culture that is the foundation of our core values.
Our Commitment To Safety Includes