INTEGRITY GRADING & EXCAVATING
Integrity Grading & Excavating, Inc. (IGE) is looking for individuals who are eager to build their futures and careers with Integrity. IGE offers training opportunities for Heavy Equipment Operators.
IGE has a large team of skilled workers. Joining this team can be a very educational experience and help you build your career with Integrity. We hold our values very highly and at the center these values are our employees.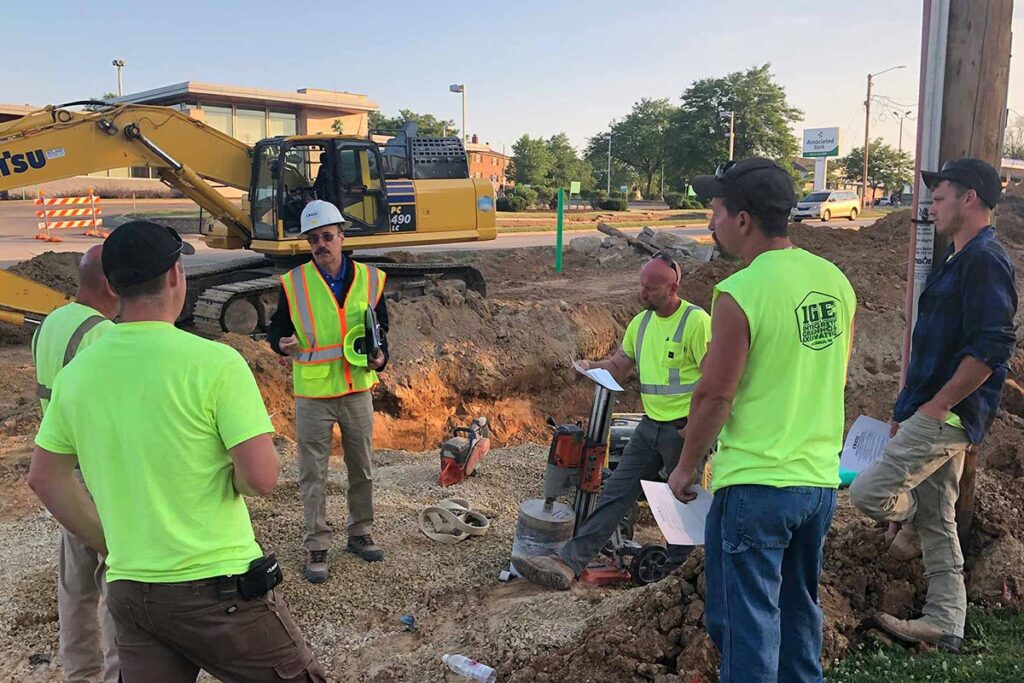 These deeply ingrained principles guide IGE in everything it does.
Honest, Loyal and Ethical in everything we do.
Generate creative solutions using technology.
Founded on reputation, moving forward on reputation.
We earn it, it is not given.
To our customers and the safety of our employees.
Hardworking and focused on project delivery.